Welcome to the Italian restaurant 'La Kza Gourmande'! We are delighted to welcome you every lunchtime, from Tuesday to Sunday, from 12:00 p.m. to 2:00 p.m. for a true culinary journey in Italy. Come and savor our delicious Italian cuisine prepared with passion and know-how.

Whether you're a fan of pasta, pizza or meat dishes, you're sure to find something to satisfy your taste buds.
We are closed on Mondays, but look forward to welcoming you the rest of the week for a memorable Italian lunch.
Reserve your table now and get ready for an unforgettable gastronomic experience!"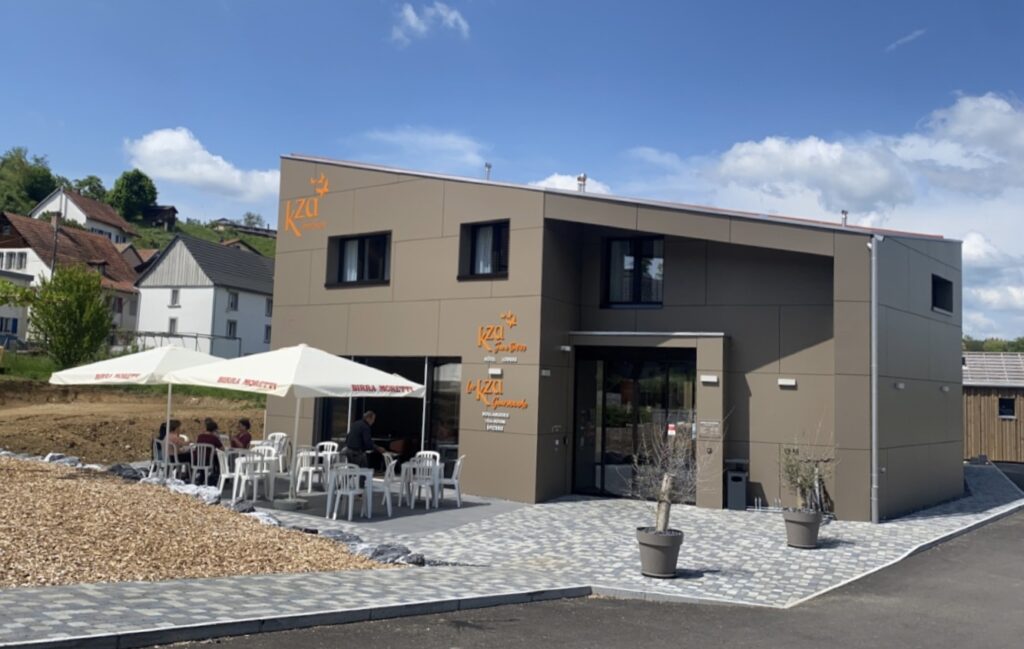 Monday to Friday
Saturday
Sundays and public holidays
06h30 – 19h00
07h00 – 19h00
07h00 – 17h00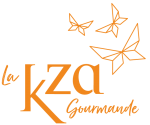 La Kza Gourmande
Le Clôtre 92
2905 Courtedoux